TAKE A LOOK AT THESE HELPFUL RESOURCES TO BETTER UNDERSTAND OUR PRODUCTS.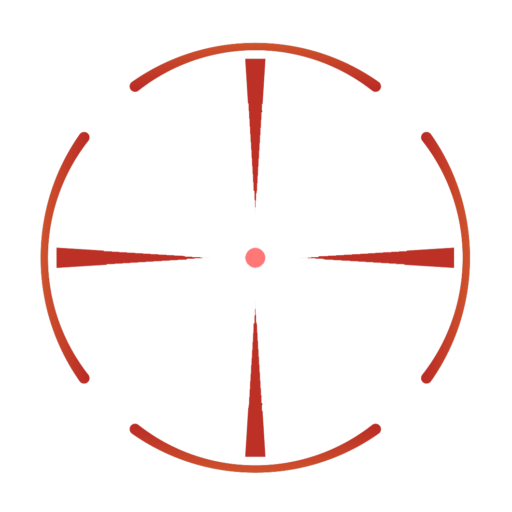 Thank you for your interest in United Armament Corporation products. Our WHISPERTEC™ Suppressor line is required to be transferred in accordance with NFA rules. To find a dealer near you, please fill out the form below and include your zip code.
We are currently seeking high quality dealers to provide this service, as well as stock and sell our products in your area. If you have a dealer you would like to recommend, please use the form below and let us know!