TAKE A LOOK AT THESE HELPFUL RESOURCES TO BETTER UNDERSTAND OUR PRODUCTS.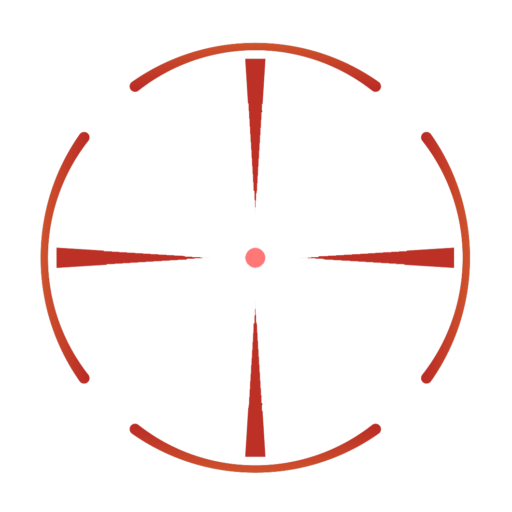 UNITED ARMAMENT CORPORATION™
Originally founded in the late 70's and headquartered in the Pacific Northwest our main manufacturing facility was founded by a tightly knit group of highly talented inventors, designers, machinists and technicians.
The principals in United Armament Corporation have over 40 years in manufacturing, CNC machining, metal finishing, design, engineering and process development. Members of United Armament have been involved in a number of historic projects in the aerospace, transportation, defense and commercial construction equipment industries.
Projects such as the high profile NASA space shuttle program, the GE 20mm MK 15 "Phalanx" high speed cannon project used on the F-16, also known as the CIWS on US Naval vessels, the Patriot Missile program and the M1A1 Abrams Active Fire Control System for weapons targeting in motion.  United Armament's founder was involved in process design and manufacturing of Guided Bomb Unit components used to help "smarten up" older weapons technology, manufactured critical components for the "Top Secret" (now declassified) FB-117 Stealth Fighter/Bomber and designed manufacturing processes for the original Boeing Cruise Missile.
At United Armament, we regularly encounter outdated designs resulting from specifications written decades ago. We believe this happens because it's easier for most manufacturers to build to these specifications with less engineering effort. Our approach is a little different, we find a better way. We take the time to understand the specifications. Using today's latest technology, design methods, materials and manufacturing, we build better products to perform beyond the original specification limits. This "find a better way" approach moves us forward with new designs and specifications which provide you, our customer, with the best possible performance, value and utility available in the market today.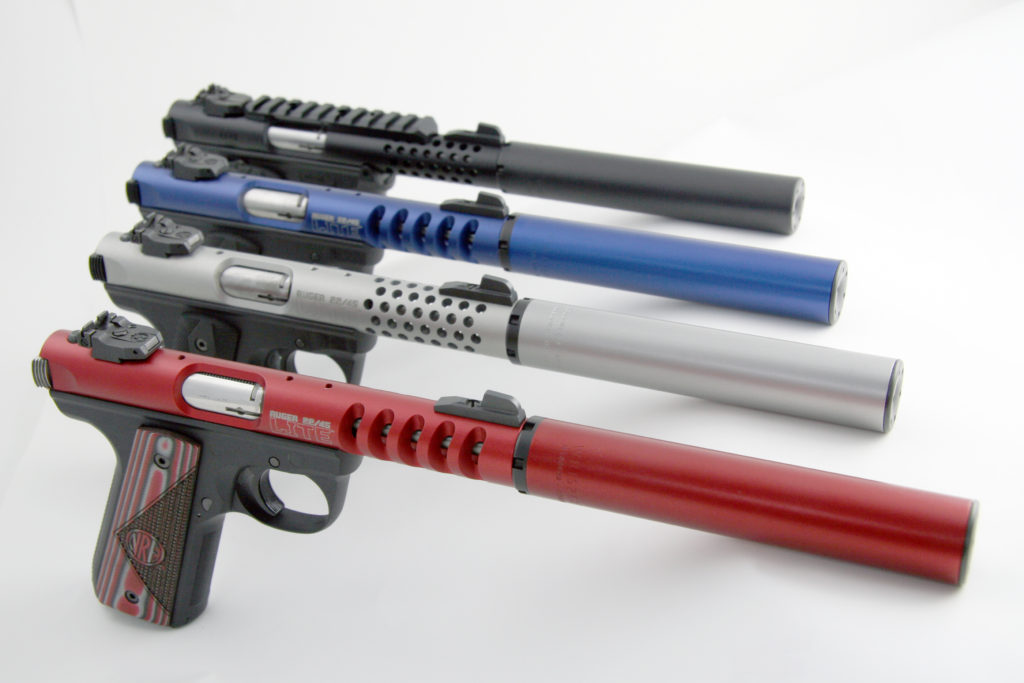 I recently had the pleasure of shooting the Ruger Mark 3, 22/45 lite with the Hollywood lite suppressor. What a great experience! With the addition of the suppressor, the balance of the gun was greatly improved. I noticed the quality of the suppressor immediately. This thing is sturdy and solid and looks amazing. The fact the color of the suppressor matched the gun's red color was super cool. I am thankful we still have American companies who make high quality products at a fair price.
Steve Moore
Gun Owner, Medford, Oregon